Mastermind & Accountability Programme
Kickstarting 18th August 2022
Learn how to take advantage of the opportunities to scale your property portfolio with the addition of cash flowing commercial properties
I've been investing in Commercial Property for over 15 years including during the last downturn. And since having success in the industry I've had many people turn to me for advice…  How can I get started? Or what steps can I take to grow my existing portfolio?

Queue our Mastermind and Accountability programme.

I've done the dirty work and now I'm here to teach you everything I know! Sharing the many tips and techniques I've learned along the way to help make your process faster and easier to navigate. Together we can spend time developing your strategy, growing your assets and making sure you stay accountable to your goals.

So what do you say, are you ready to get your commercial property journey off to the right start?
Join us for our last ever Getting Started in Commercial Property Mastermind & Accountabilty Programe. Over the course of 9 months this mastermind will help you understand and demystify the different layers in which the commercial property market operates and learn to identify gaps in the market. You will be able to move forward with more knowledge and confidence to build commercial cash flow into your portfolio.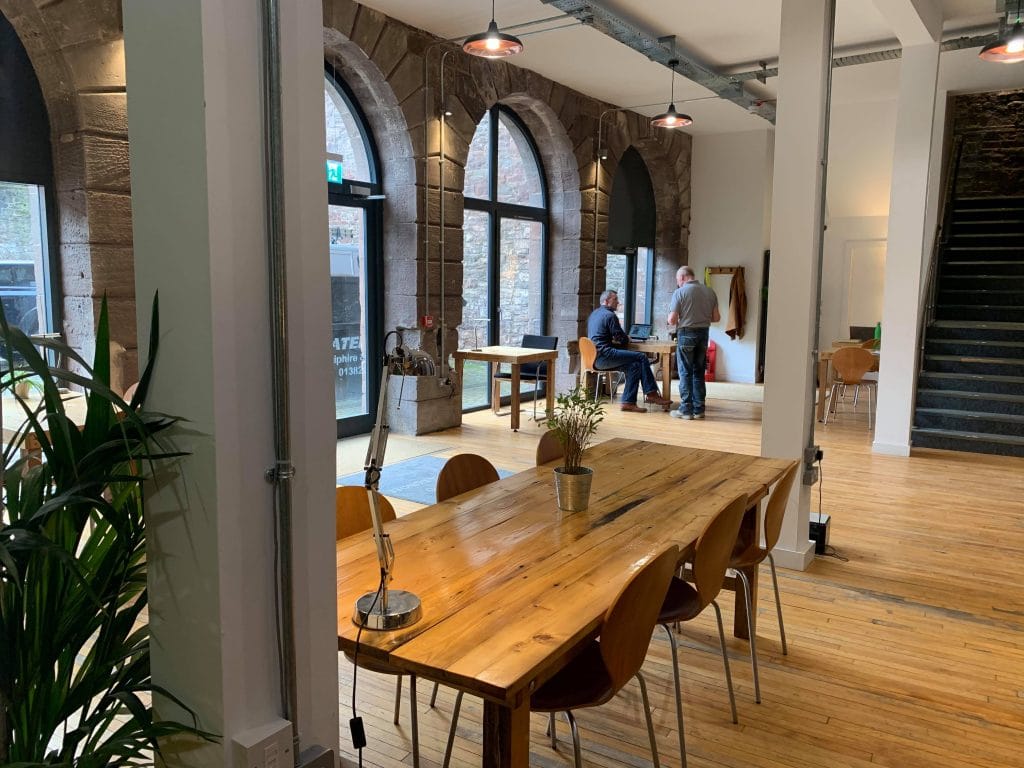 1-2-1 with jerry
9 monthly mastermind sessions 
9 deal analysis sessions
9 podcast Q&A sessions
Minimum of 2 site visits to real commercial businesses and in-person sessions
Access to contract templates and resources
Plus a Whatsapp group to keep in touch with Jerry and your peers throughout each month to share your ideas and challenges.
Get into the swim early with 6 free bonus sessions when you sign up today!
Taking Place in June & July
2 x introductory sessions with Jerry
2 x extra deal analysis sessions and
2 x extra podcast Q&A sessions.
These pre-start bonus sessions are designed to help set the stage for the next 9 months. Jerry will present a comprehensive introduction to the world of Commercial Property, citing industry trends, market size, ROI, and much more. We'll also cover some of the basic terminology used in the industry, so you can brush up on your knowledge and begin the course with your best foot forward.
Over 70% of previous attendees have now bought or are in the final steps of buying a commercial property.
This is the LAST time this course will ever run so get in quick- it is now or never!
* 10% discount for full payment in advance only. Discounted price for full payment in advance only. Otherwise a payment plan is available:
£800 initial payment followed by 9 monthly instalments of £400.
Please note all prices are subject to VAT.