Our new membership programme is here and we can't wait to share it with you!
This membership is designed to help get you in the swim of things, and provide you with the support you need to succeed in the Commercial Property world. We understand that Commercial Property Investment can be a complicated field, so we want to make it easy for you to understand AND to get involved. Our new membership programme offers an array of resources and benefits so you can get up to speed quickly.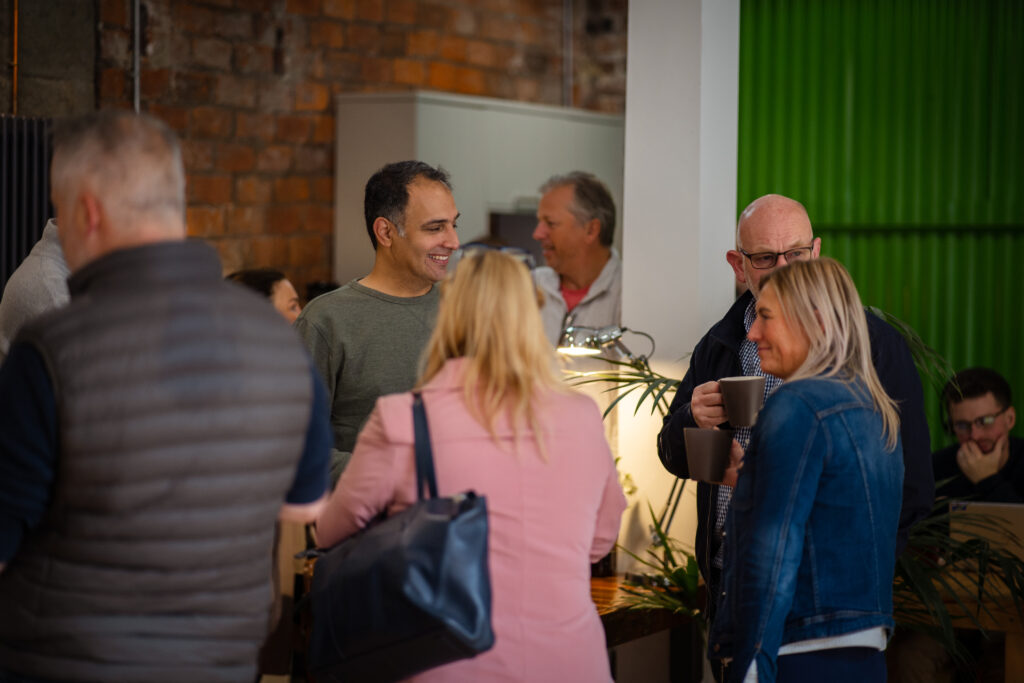 Pressures are increasing in the residential property market. Now, more than ever is the time to Get in the Commercial Swim.
Looking to Transition from Residential to Commercial Property Investment?
Do you hear more and more people talking about commercial property investment?
Are you wondering what all the fuss is about?
Here's what you need to know:
Commercial properties offer a higher return on investment than residential properties. 
There is less competition.
The market is harder to read which leads to great deals being hidden in plain sight. With the right knowledge you too can take advantage of these opportunities.
There are more tax incentives available to commercial property investors
Leases and License agreements are more balanced than residential tenancy agreements.
Commercial property can be a very creative investment strategy.
That's without even mentioning the benefits of the CMO Model either
Why not give it a try today? And take advantage of our rolling monthly membership.
Or choose an annual membership & benefit from 2 months worth of savings!
27th September 2023, 9AM - 5PM BST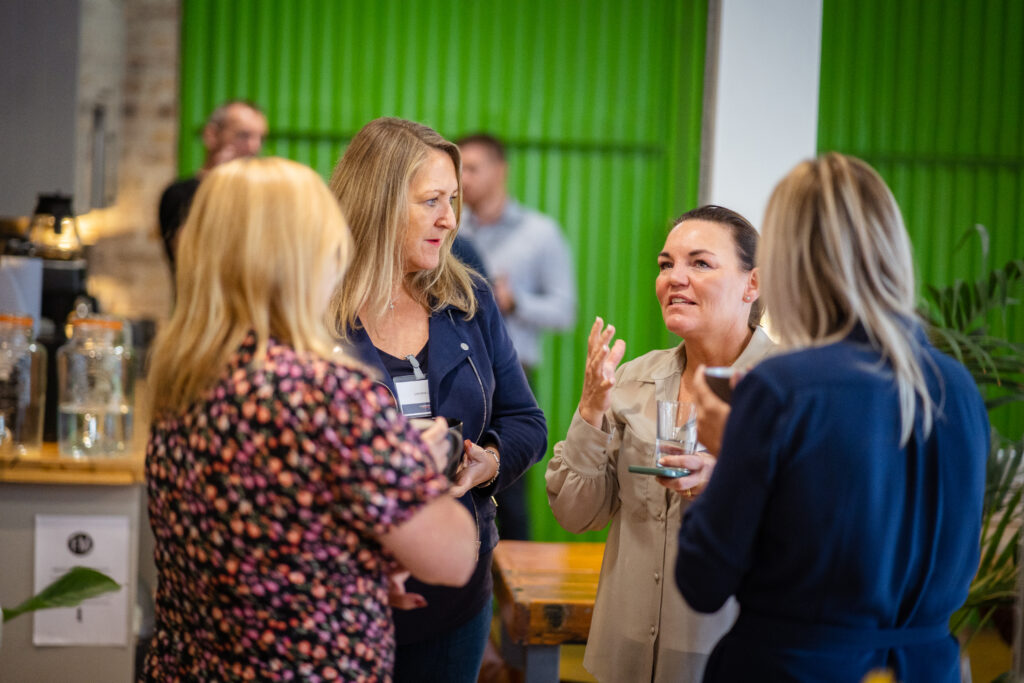 Do you need more information?
No problem! Ask us anything
It doesn't matter if you're a complete beginner or not. This membership is great for anyone that is looking to dip their toe in the Commercial Property pool.
Use our tools and videos to quickly get up to speed with industry jargon & learn some of our best, tried and tested strategies.
If we still haven't answered all your questions, ask the community in our private FB group!
We've made our membership process as simple as possible. You can edit, upgrade and cancel your membership straight from the members portal.
Please note 30 days notice is required prior to terminating. Annual memberships will be terminated at date of renewal and cannot be refunded.
Yes, we have a partner programme that allows 2 people to join for just £190 per month + Vat.
Click here to sign up with a partner.
Raise your property portfolio to the next level.