Take the next step with your commercial property portfolio
Jerry has been investing in commercial properties for over 15 years. While he does not claim to know everything about the commercial market, he has successfully developed a multi-million pound portfolio of high cash-flowing properties. Now he helps others do the same! Whether you've already ventured into the commercial market or if you're brand new. Our team has the tools and expertise to help guide you forward.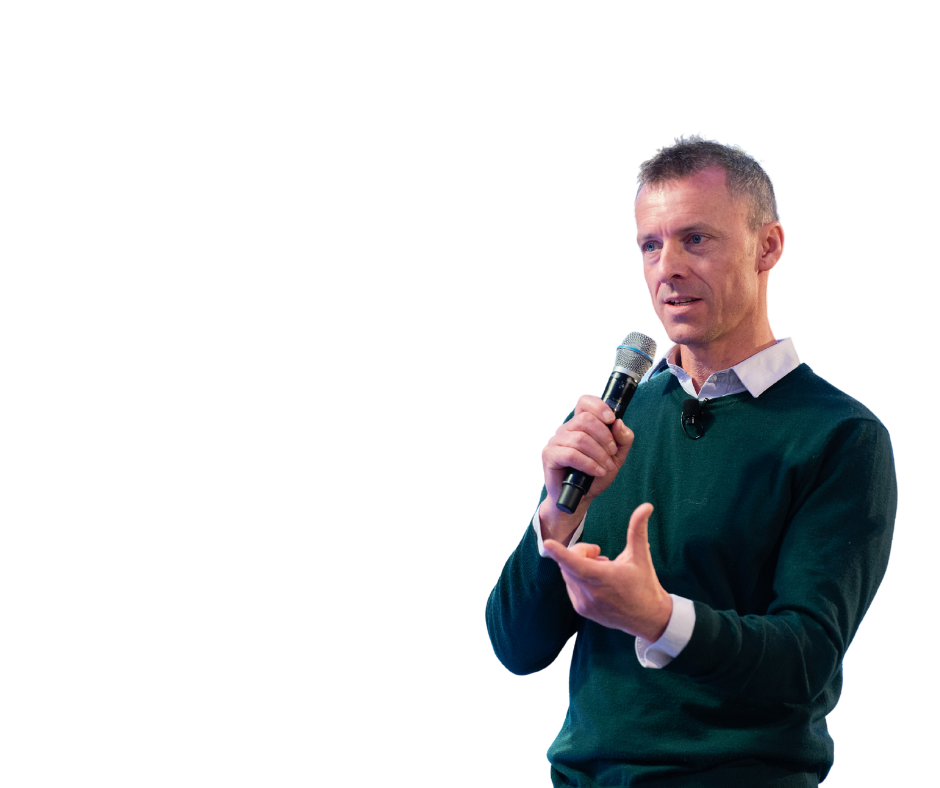 I'm New To Commercial
Are you interested in commercial property investing but not sure where to start? Our Behind-The-Scenes Day Tour could be just what you need. This 1 day course is the perfect taster session for people who are considering getting started in this field.
I'm Still Learning
Our Commercial Property Mastermind & Accountability Programme is the perfect place to get the ball rolling. Fast-track your journey with the support and guidance you need to make informed decisions and take action on your commercial property investment goals.
I Have A Portfolio
Queue our Advanced Inner Circle Membership. With ongoing support from experienced investors, like yourself, we'll help you make the most of your portfolio. You'll learn how to effectively manage your space, find customers, and so much more.
A quick run down on some of the most important things to consider once your offer has been accepted.
Use our Property Market Analyser to identify good (and bad) deals within the Commercial Market.

Subscribe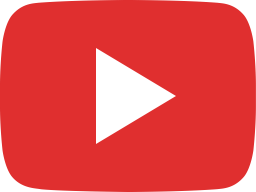 HMO Heaven & Commercial to Resi conversion with Nicky and Stephanie Taylor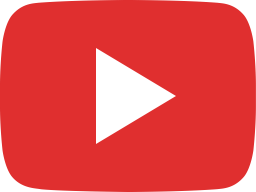 Historic shipping warehouse conversion to state of the art workspace: with Chris van der Kuyl CBE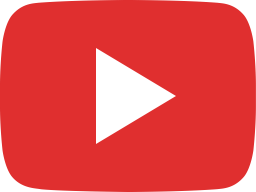 Hive Work Spaces: Interview with Stephen MacKenzie

"I had always seen commercial property investment as a dark art. However, following Jerry's first "one day intensive" that darkness has lifted and with his real life examples, including various facts, figures and the ups and downs of commercial investment. I now have a good insight into commercial investment and can see the benefits of adding commercial property to my portfolio. From his focus and guidance on goal setting I have already arranged to view a few potential properties and hope to add these or others to my portfolio."
"My results have been transformative and we are gearing ourselves up very nicely for a significant year. I have also received far more than accountabilty, Jerry has really helped to pull out my specific goals and purpose…then use these to help overcome challenges. It has changed my thought process somewhat and everything we do now is measured closely against our ultimate goals and aspirations. The networking side has been fantastic too, with some great introductions to assist our development projects. Would strongly recommend – the support to me/us has been invaluable."
"Well worth the small investment to attend this informal day going over all the fundamentals of commercial investment. Along with the focus on goal setting, not only thinking of your goals but how to set your criteria and achieve your goals. Great to see how Jerry has pulled together some of his projects and how he knows his industry. The content was well delivered and informative."
"I attended the very first one day intensive introduction to commercial property course held by Jerry. I have been a residential property investor since 2006 and was keen to explore options to diversify into the commercial property space. I was blown away with the content that was delivered in one day, it was very interactive and gave me the foundation to start on my commercial investor journey. I would highly recommend attending this event."
"Fascinating day. Well worth the investment. Jerry gave a very practical oversight of his own projects, as well as giving information on the benefits and what to look out for when working with commercial properties. Highly recommended!"