9th, 10th & 11th February 2024
Ignite Your Journey to Success
Learn everything you need to know to operate a high cash flowing CMO property.
Looking for a crash course in Commercial Property? Our 3 day intensive CMO event is the perfect place for you! You'll learn everything you need to know about high cash flowing CMO (Commercial Multilet Occupancy) properties – from finding the best deals, to renovating and letting them out. This is a rare opportunity to get all of your questions answered by some of the top minds in this industry.
Imagine having just one property that exceeds your entire residential portfolio – and then some. With our help, that could be a reality for you. Register today and join us at our next event!
What's on Offer During the Event?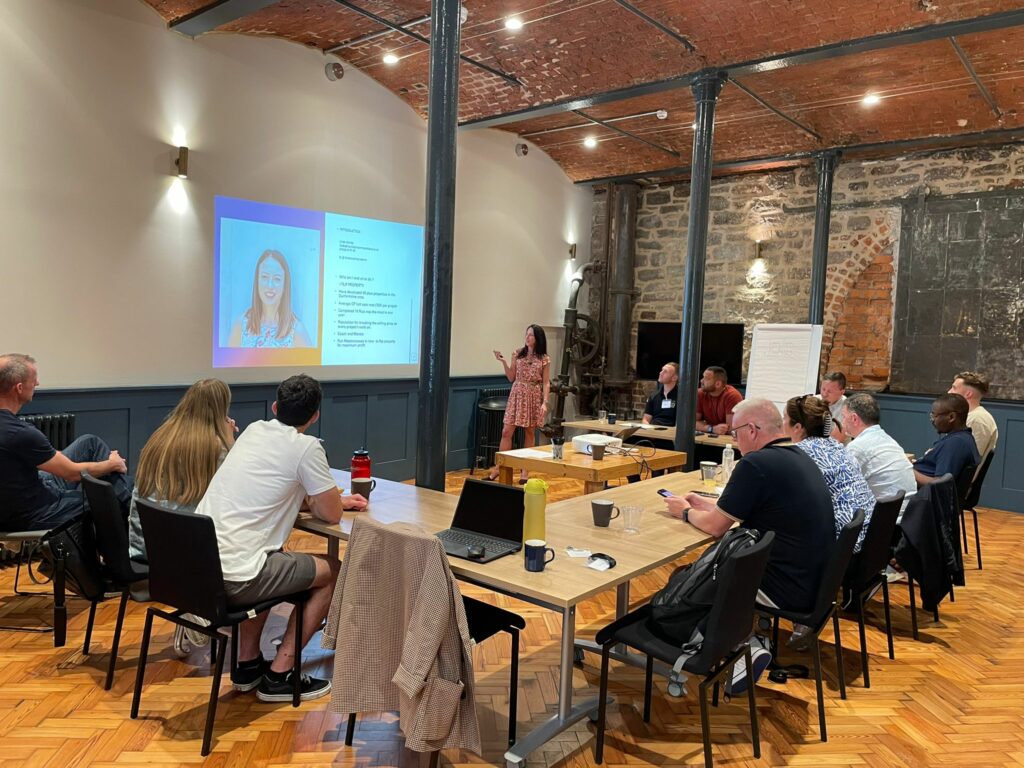 The Flour Mill, 34 Commercial Street, Dundee, DD1 3EJ
Identifying and purchasing CMO buildings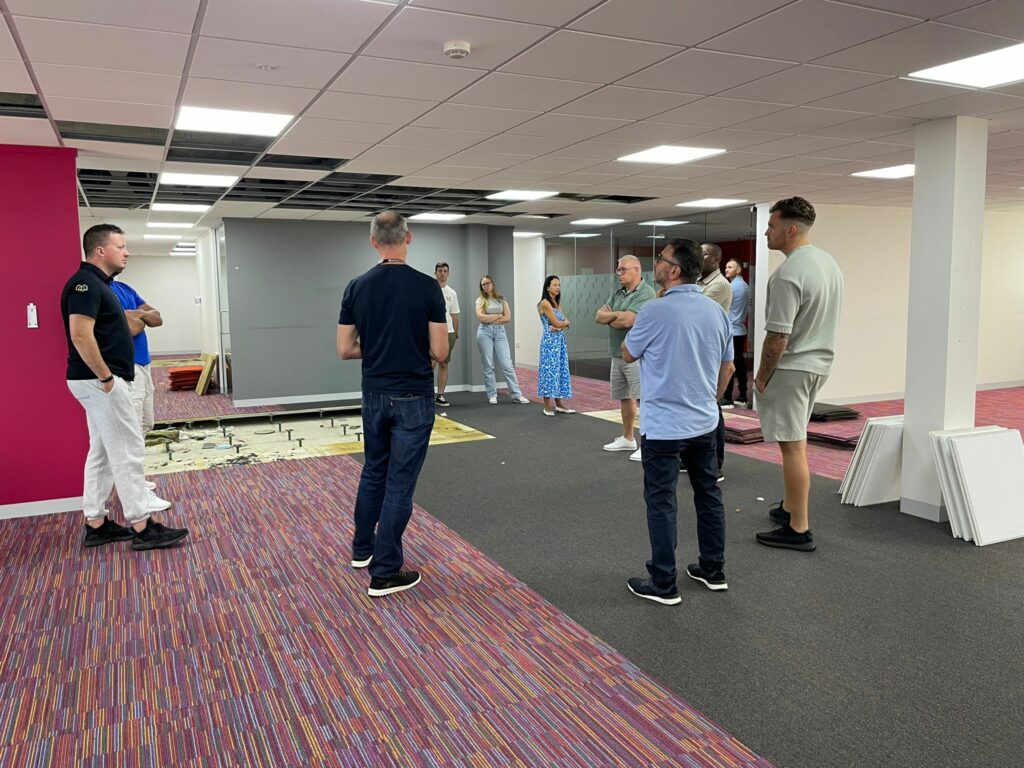 Saltire House, Pentland Park, Glenrothes, KY6 2AL
Adding Value, layout design & business structures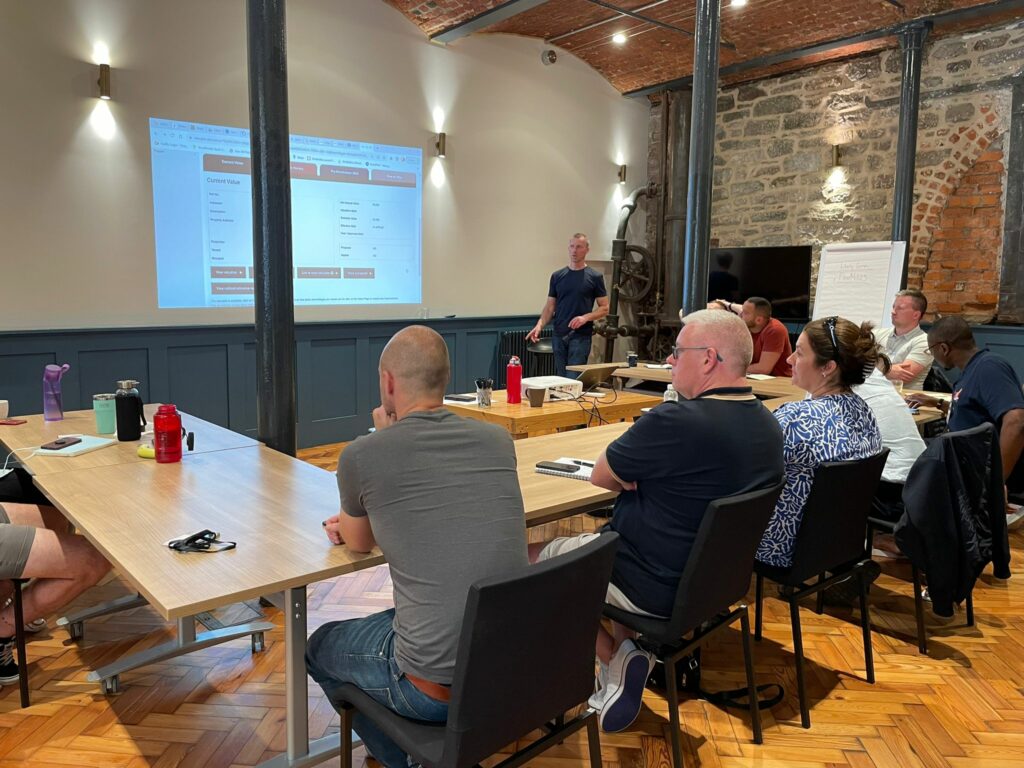 The Flour Mill, 34 Commercial Street, Dundee, DD1 3EJ
Finding customers, operations & putting it all together
Ticket Price
This course will teach you all the steps you need to know to establish & run a successful CMO building.​
*Last few tickets available! Price will be increasing for next intake in June 2024.
What others say about our events
"Really enjoyed it. We both learned loads and have the motivation to move things forward. Very welcoming and informative from the beginning. Would highly recommend."
"Jerry and Megan delivered a credible creative course sharing project insights bringing the CMO business to life. Hosting the event onsite provides that extra in-depth experience of the CMO offering. Loved spending time with them both as they are authentic and oozing entrepreneurial flair!"
"Great mix of site visits, gaining a new perspective on what's possible and how to assess opportunities"
Do you need more information?
No problem! Ask us anything
All of our venues are located in Scotland, UK.
Friday and Sunday will be held at the Flour Mill in Dundee, 34 Commercial Street, DD1 3EJ.
Saturday will be held at Saltire House in Glenrothes, Pentland Park, KY6 2AL.
Friday 9th Feb: 9am-5pm
Saturday 10th Feb: 9am-5pm
Sunday 11th Feb: 9am-3pm
Each morning we will meet at 9am to grab a quick coffee before kicking off at 9.30am, the day will then finish at 5pm. This is with the exception of Sunday where we will finish at 3pm – to allow those who are travelling plenty of time to get home.
Both venues are a short drive from one another, and lift sharing can be arranged for those that need it.
Please let us know in advance if you would like to participate in lift sharing.
Yes, you are permitted to bring along a maximum of 1 other business partner or colleague.
For any additional guests over and above this another ticket purchase will be required.
Don't worry we won't let you go hungry! Lunch will be provided throughout the weekend, alongside tea/coffee and other light refreshments.
More detailed information regarding speakers will be announced shortly.
For anyone choosing to stay over on the Friday and Saturday night, we recommend that you find accommodation in Dundee. Our Dundee venue is city centre based so there are plenty of surrounding hotels and eateries within walking distance.
Information regarding nearby hotels in Dundee can be sent out to those who require it.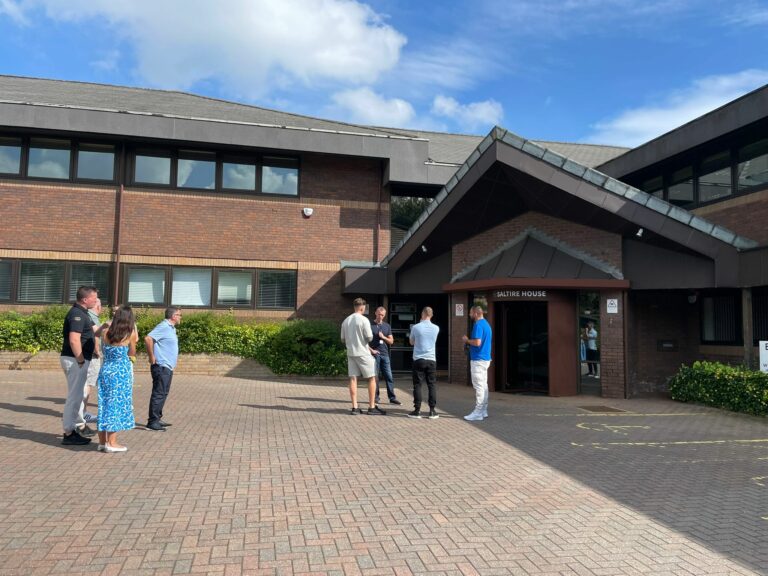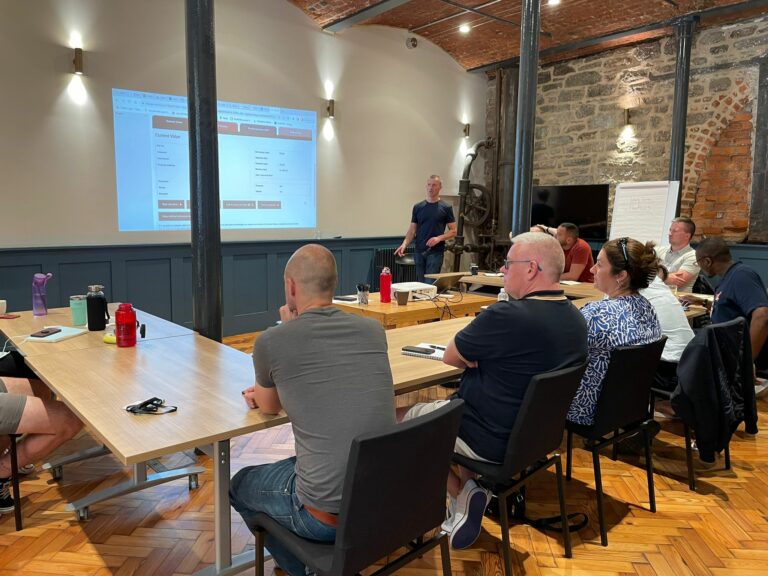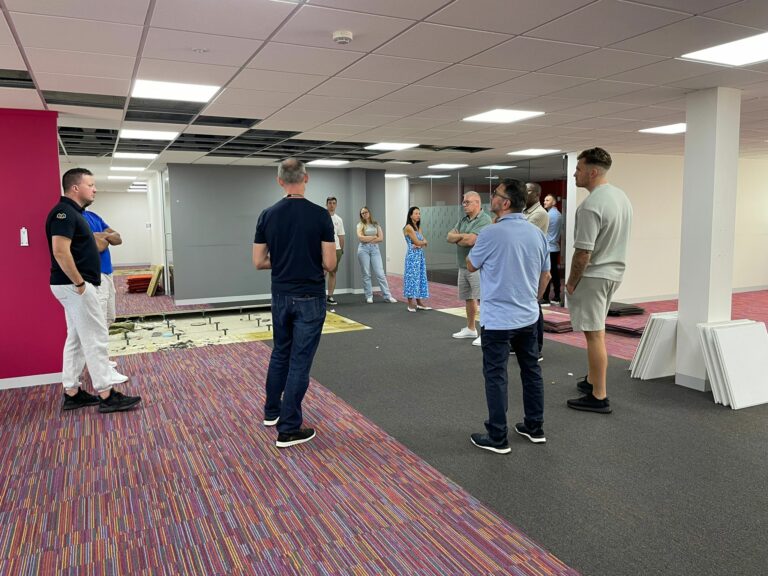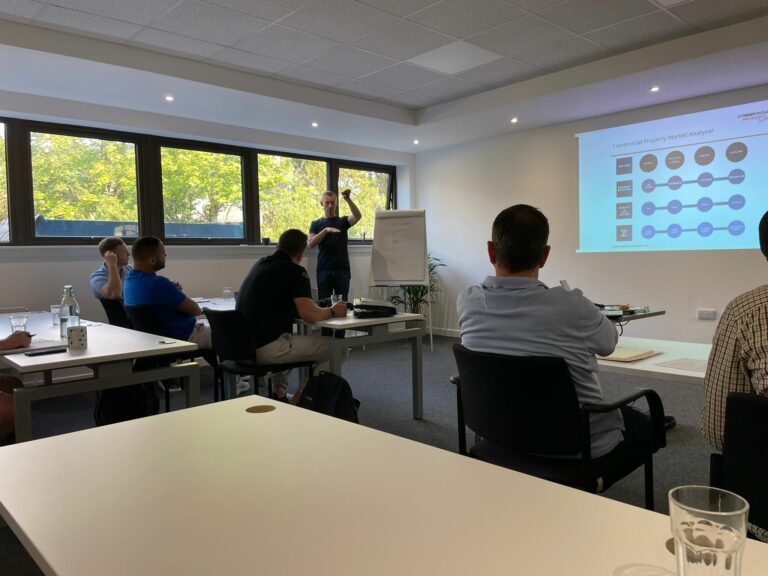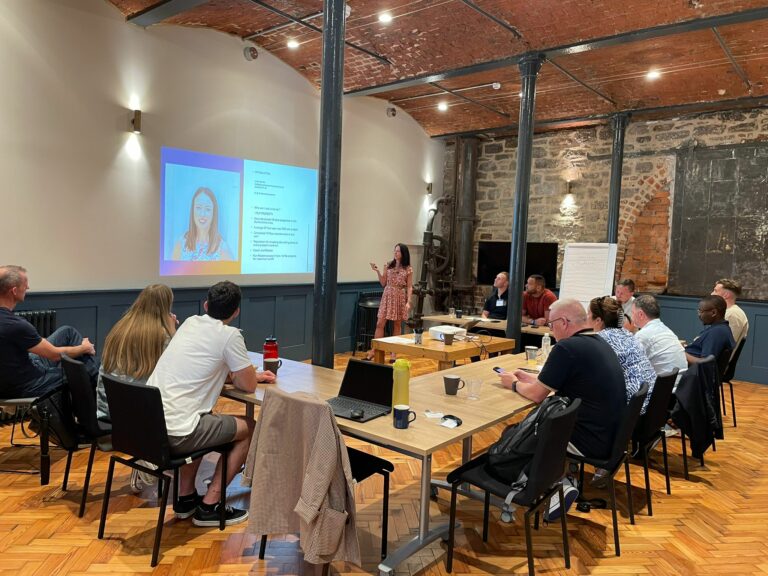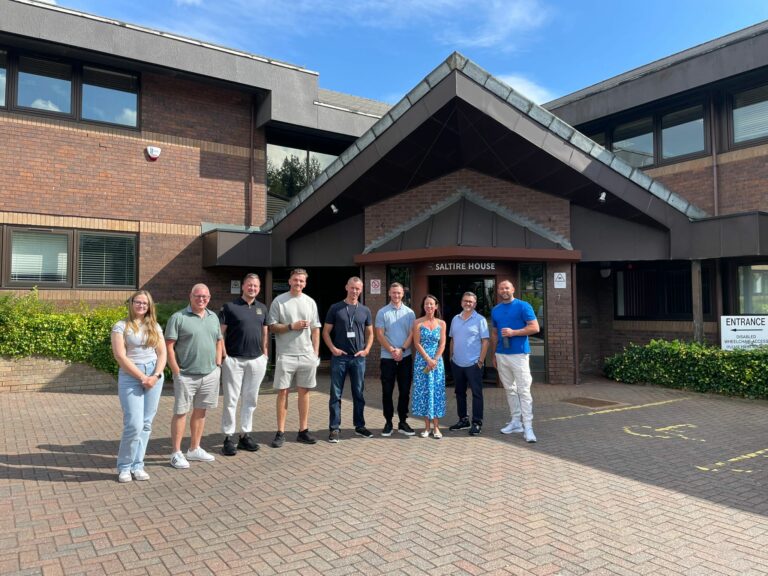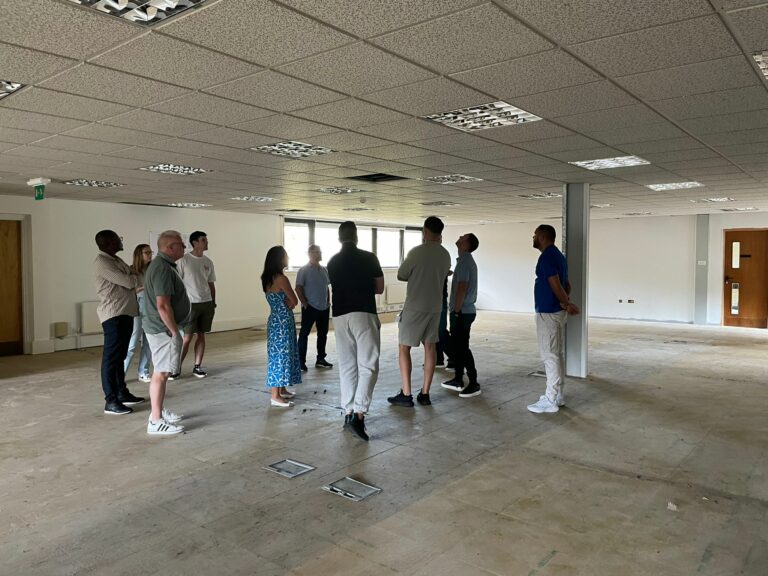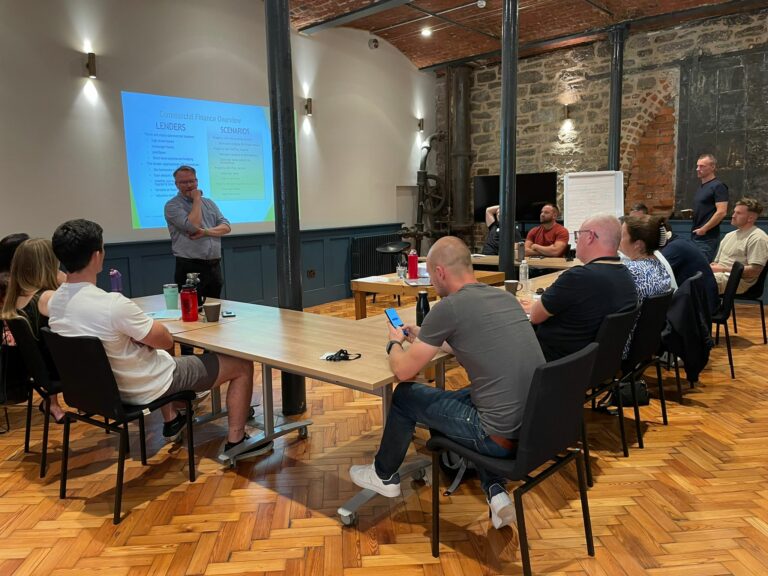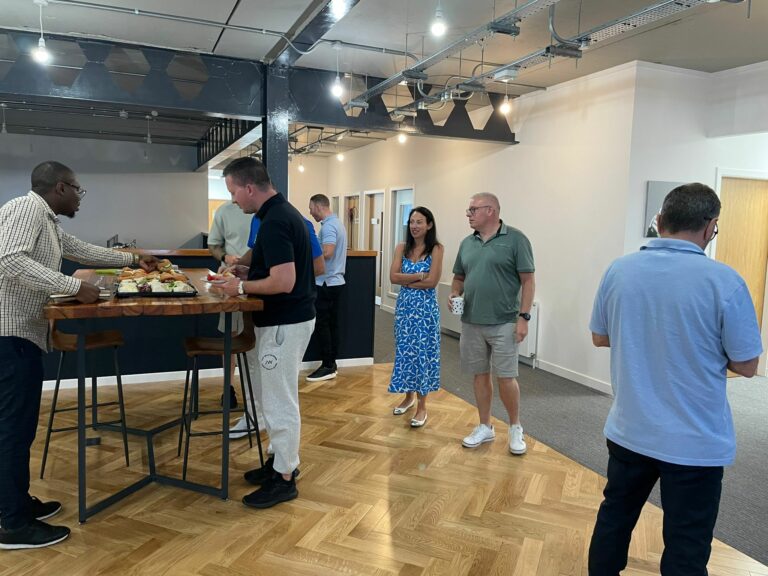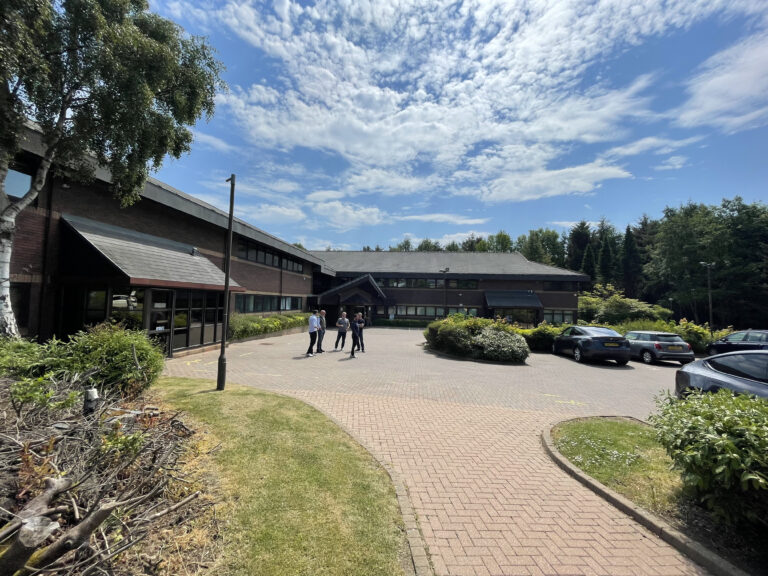 Fill out the form below to save your seat before bookings go live.