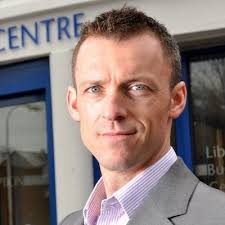 Hi there! I am Jerry Alexander. And I've been investing in Commercial Property for 15 years now.
Whilst I don't profess to knowing everything about the commercial market, I have successfully developed a multi million pound portfolio of high cash flowing assets. And as an active investor, I am always out in the commercial market looking for the next opportunity to add to our portfolio.
From £385pm to a rental income over £100,000 per month.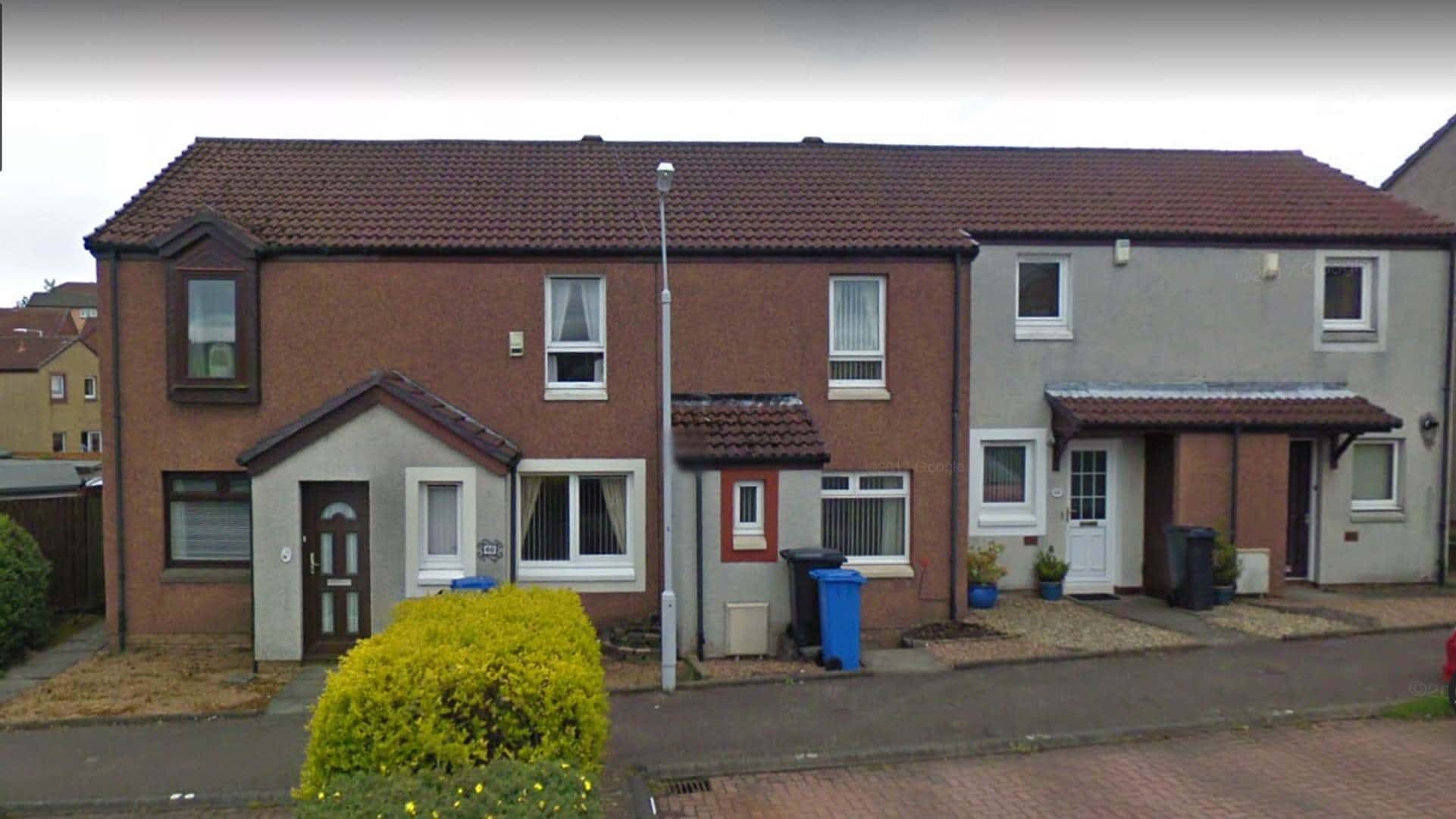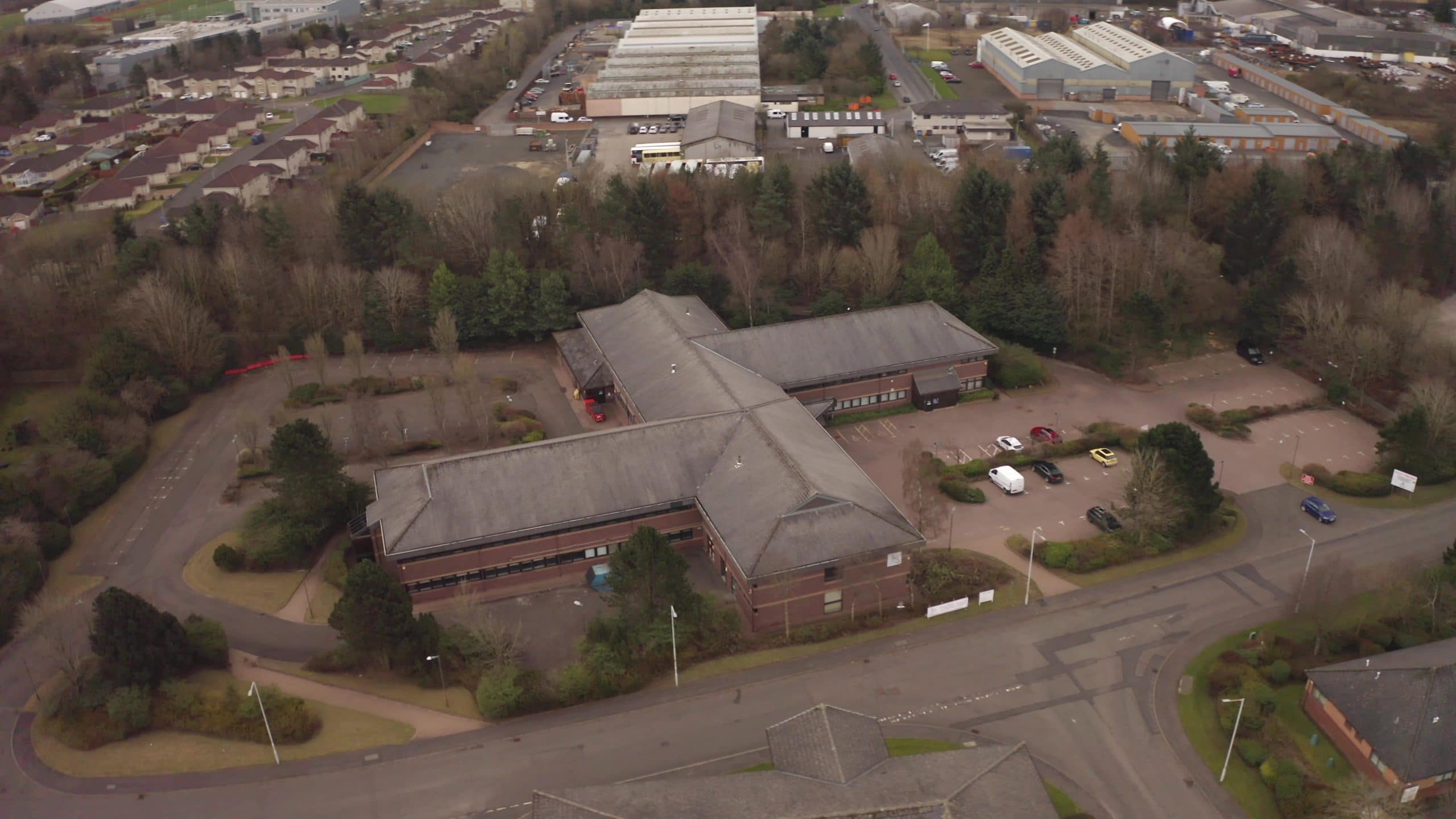 I went to School in the Highlands and onto university. I was always focused on owning my own business so after a few short years of working for others I set off on my own path. Since then, I have developed various different businesses and income streams. Property was something I did on the side for quite a while until I had a light bulb moment with a commercial development. Then it became the main thing.
Not many people know this, but I actually have an Honours degree in Building Engineering and Management. Which you would think would be very handy! But even though I have re-developed several million pounds worth of properties I can honestly say I have hardly used a thing that I was taught in those four years.
Central belt & East coast of Scotland
I started out with the residential buy, refurb, rent, refinance strategy. Before moving into the less competitive world of Commercial property investing.
We now have a portfolio consisting of CMO (Commercial Multiple occupancy) properties, industrial, self storage, coworking and venue spaces. We have focused on investments that produce significant cashflow. By redeveloping and operating older properties we have been able to create a higher value offer for customers which in turn brings a strong capital uplift. 
As part of our authentic approach, most of the images used throughout our published materials are of our own properties and not just generic photos, showing genuine progress and success. Whenever possible we hold workshops and events at our own locations to allow attendees the opportunity to look around at least one of our investments. A tour of the property is often given as part of the event including answering any questions people may have about the history and operational side of each project.